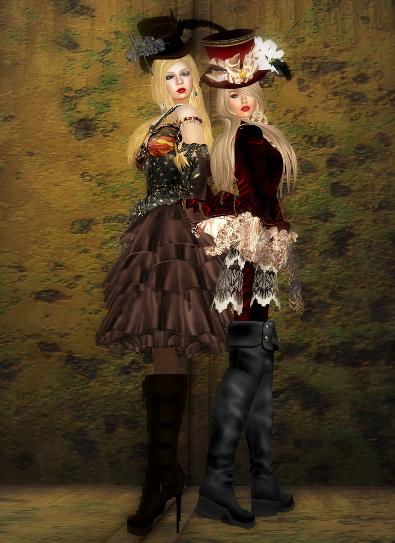 The Adventures of Bel and Soni continue....
Retropolitan Magazine graciously hosted our monthly episodes since February 2012. With the closing of Phi Mayo's magazine, after nearly 5 years, we have decided to continue our series online on this site! For past episodes, go to The Book Series.

Stay tuned .... as we continue where we left off .... Episode 18.